"Clay in The Classroom" with Mollie McQuarrie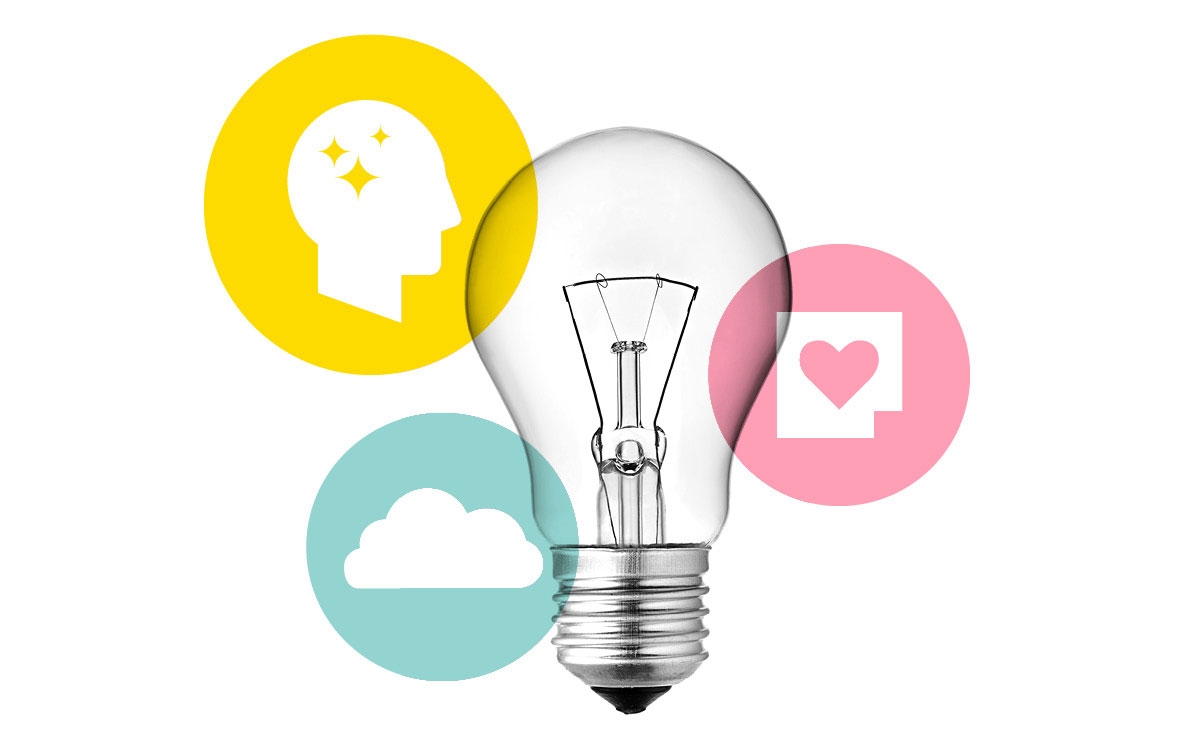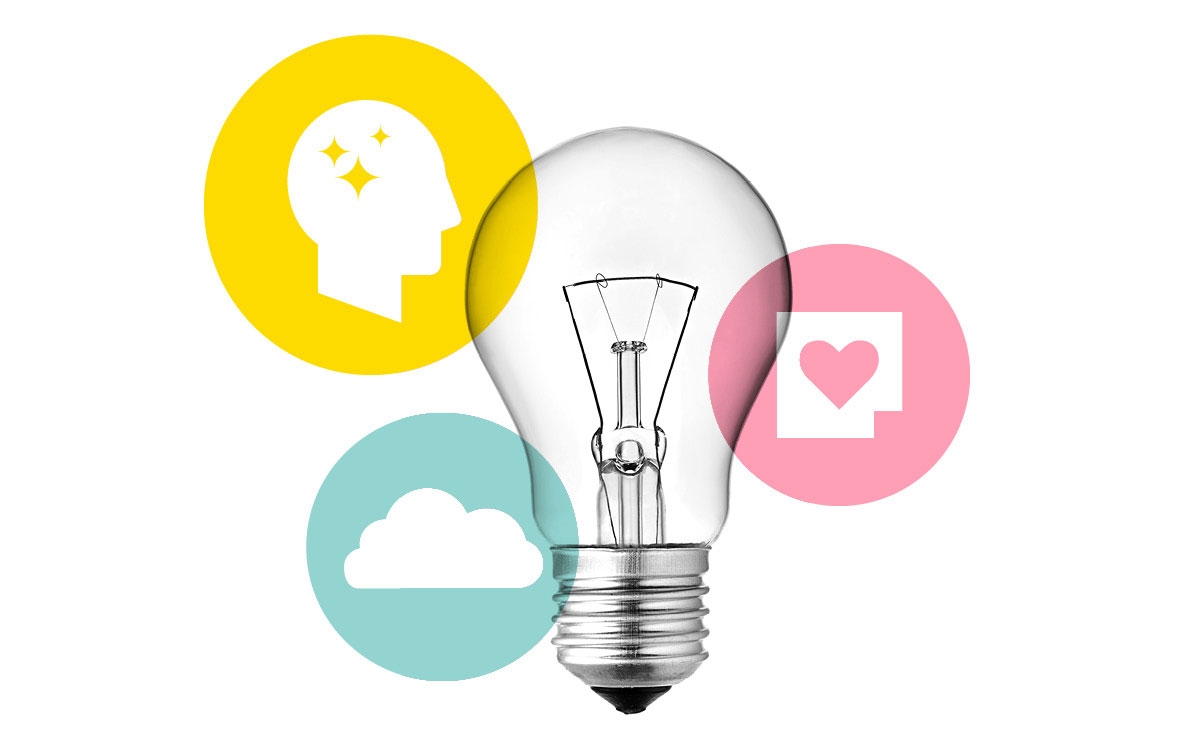 sold out
"Clay in The Classroom" with Mollie McQuarrie
Tuesday, May 7th 4:00 – 5:30 PM
In this workshop, educators will learn about best practices for using clay in the classroom. We will begin with hands-on exploration where we will learn some fundamentals of working with clay. Following "clay play," we will look at photo and video documentation of clay provocations and sequences in Preprimary classrooms at Blue School. Educators will come away with a hearty toolbox for using clay in any classroom environment.
DOE employees can register with the code "DOEIOU". Enter credit card information (you won't be charged) and enter the code. When you receive your confirmation email, forward it to Info@TeachingBeyondtheSquare.org and we will prepare an invoice to be sent to your school.
Crowd Notice / Release: Please be aware that by purchasing this a ticket to this event, you consent to your voice, name, and/or likeness being used, without compensation, in films, photography and tapes for use and publication in any and all media, whether now known or hereafter devised, for eternity, and you release Teaching Beyond the Square, its successors, assigns and licensees from any liability whatsoever of any nature. Do not purchase ticket if you do not wish to be subject to the foregoing.