"Emergent Curriculum for Beginners" with Yeshnaya Dougherty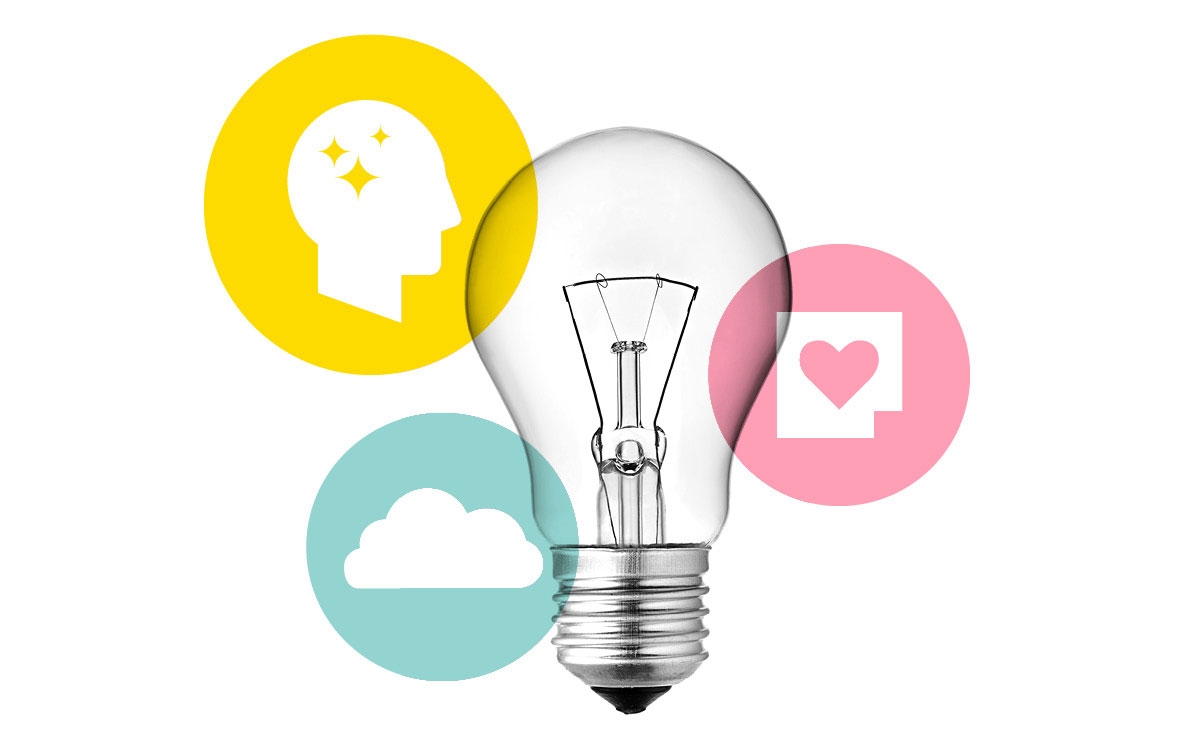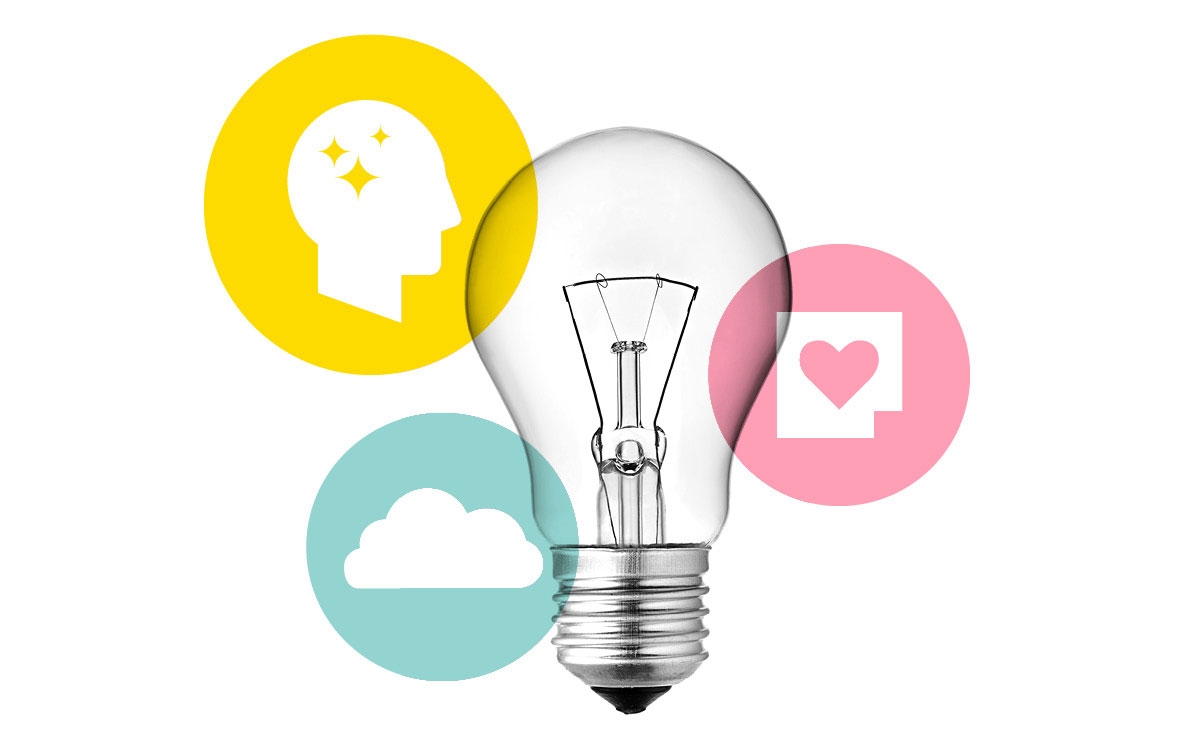 "Emergent Curriculum for Beginners" with Yeshnaya Dougherty
Session 1: Oct. 10th | Session 2: Nov. 14th | Session 3: Dec. 17th
4:00 – 5:30PM
Emergent curriculum brings together the joys of childhood and learning by fostering the unique passions and interests of a group of children to create a memorable and developmentally appropriate study. Please join Teaching Beyond the Square's educational coach, Yeshnaya Dougherty, for this special on-going workshop where she will help you develop a structure for your classroom that can empower and inspire you and your students to co-create curriculum that fosters creativity, collaboration and academic learning. The first session will be an introduction to classroom systems that promote reflective and inquiry-based learning throughout the school year. The second and third sessions will focus on how pedagogical practices such as observations of children in open-ended play and documentation of their work and ideas can support emergent curriculum. Participants will be encouraged to share documentation threads and will gain feedback and support from Yeshnaya and members of the group over the course of this series.
$150 fee for this workshop series, minimum 5 full-paying participants to run it.
Crowd Notice / Release: Please be aware that by purchasing this a ticket to this event, you consent to your voice, name, and/or likeness being used, without compensation, in films, photography and tapes for use and publication in any and all media, whether now known or hereafter devised, for eternity, and you release Teaching Beyond the Square, its successors, assigns and licensees from any liability whatsoever of any nature. Do not purchase ticket if you do not wish to be subject to the foregoing.