"Literacy Workshop" with Jennifer Carvajal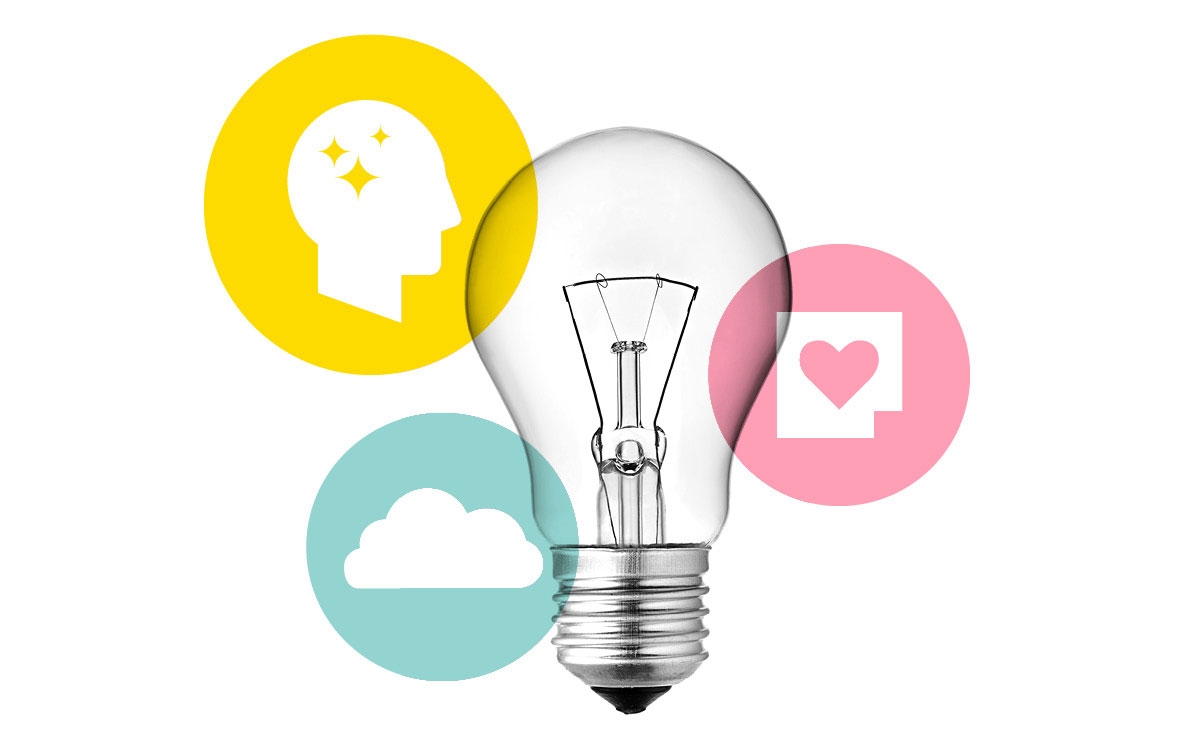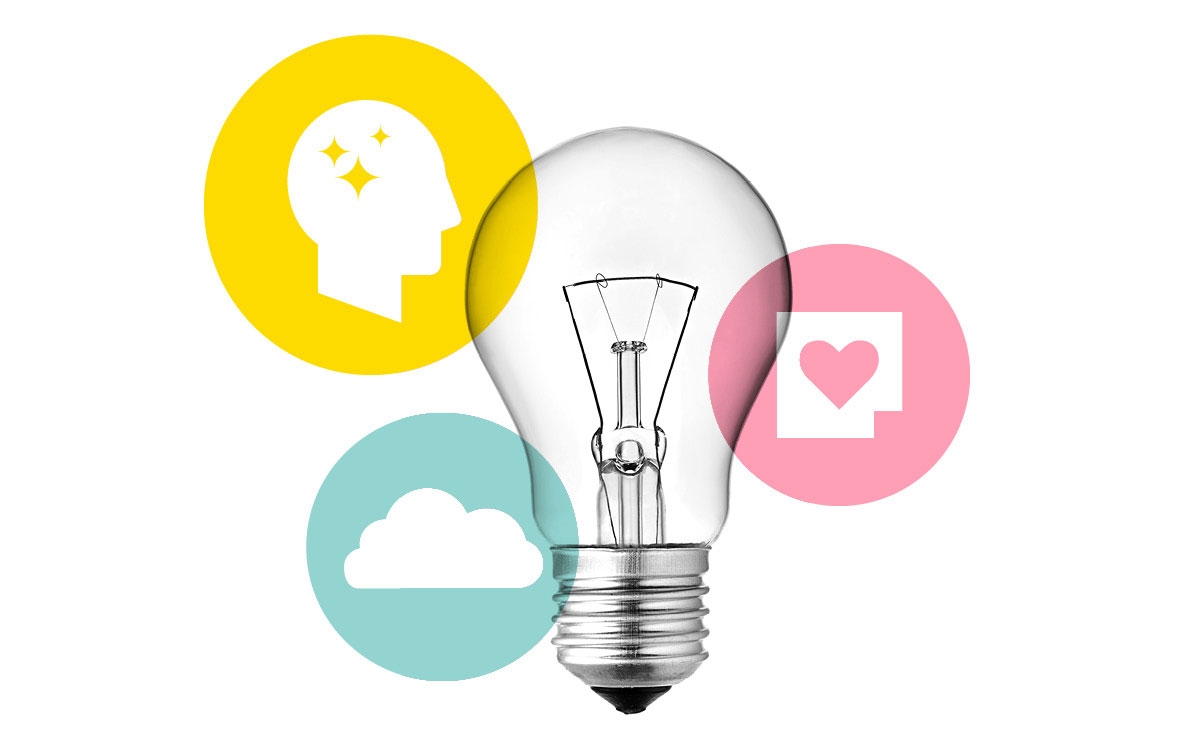 "Literacy Workshop" with Jennifer Carvajal
Wednesday, Nov 13th 4:00 - 5:30PM
With increasing expectations for young children to gain academic literacy skills at an early age, how can teachers prepare their preschoolers for kindergarten while also honoring their progressive and play-based approaches to teaching? Jennifer Carvajal will share her strategies for infusing traditional academic skills into a Reggio-inspired classroom, sharing real examples from her own classroom and strategies she has developed in her work for Teaching Beyond the Square as a coach and consultant to schools in the NYC metro area. This workshop will include identifying the unexpected ways that children can develop literacy skills and fine-tuning story time and read-aloud methods. Participants will walk away with a "toolbox" of literacy strategies and a plan to incorporate them into their classrooms.
Crowd Notice / Release: Please be aware that by purchasing this a ticket to this event, you consent to your voice, name, and/or likeness being used, without compensation, in films, photography and tapes for use and publication in any and all media, whether now known or hereafter devised, for eternity, and you release Teaching Beyond the Square, its successors, assigns and licensees from any liability whatsoever of any nature. Do not purchase ticket if you do not wish to be subject to the foregoing.
Cancellation Policy: Please be aware that we will not be able to offer you a refund if you cancel within 48 hours of this event.