"An Introduction to Working with Materials" with Wendy Gelsanliter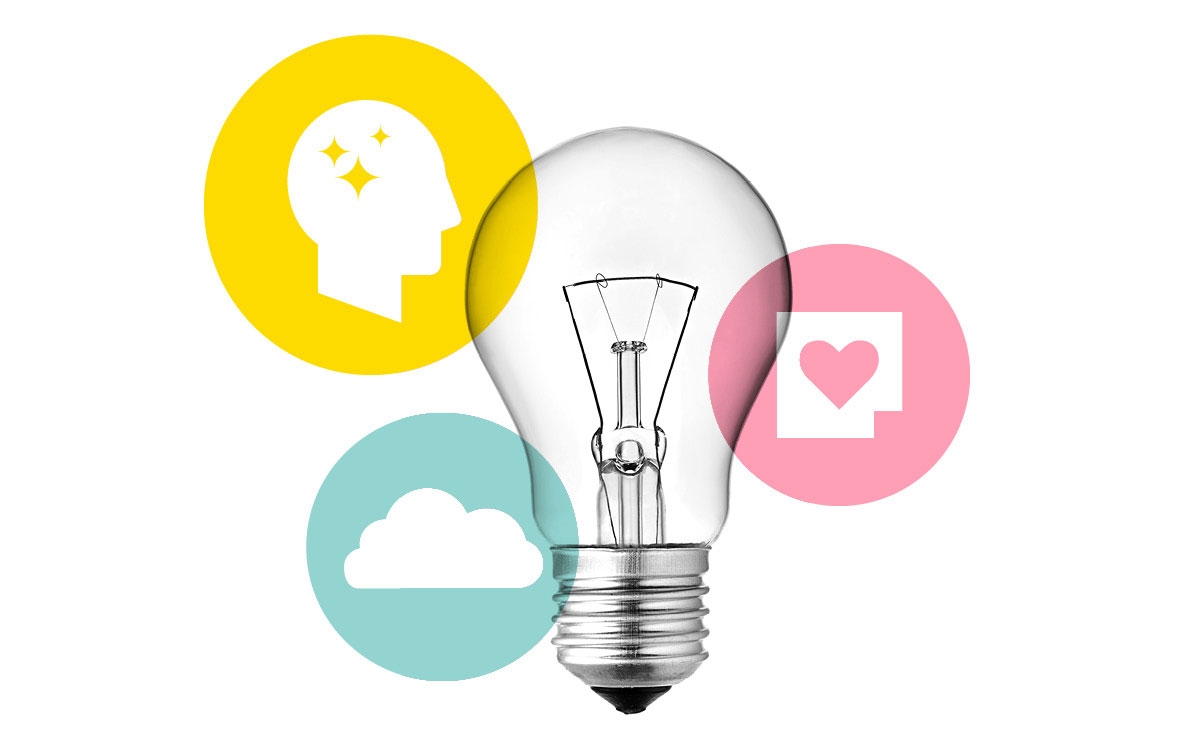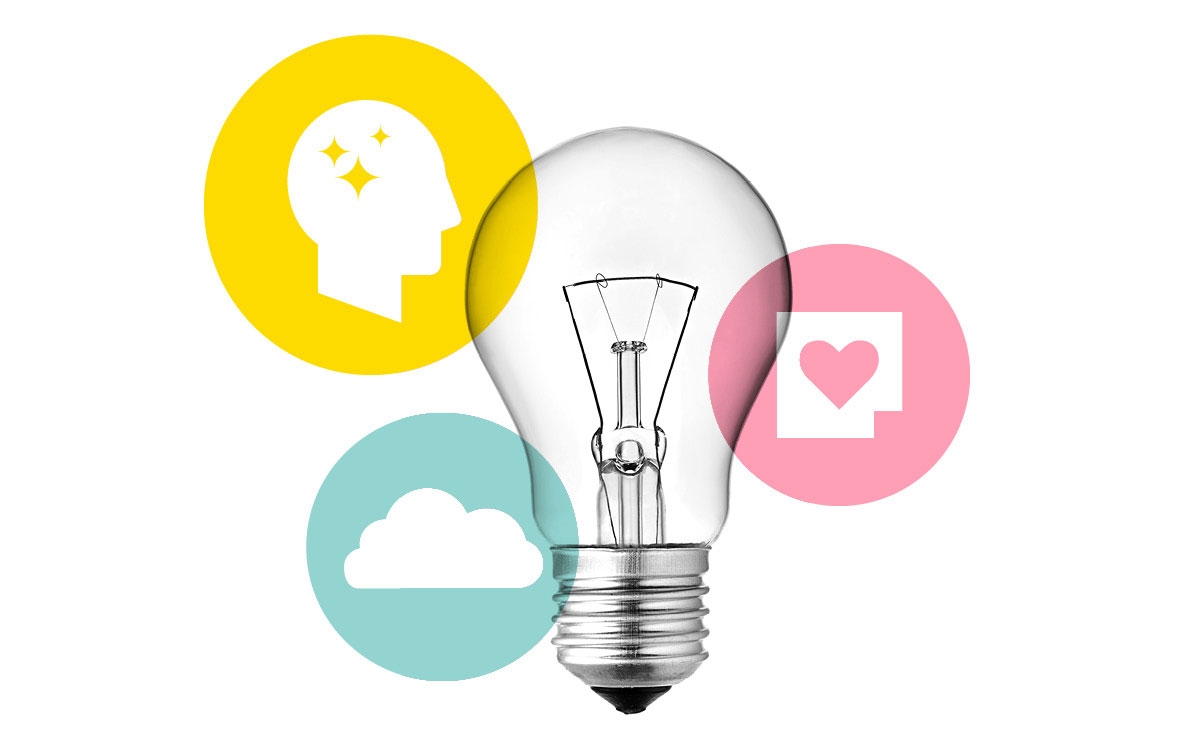 "An Introduction to Working with Materials" with Wendy Gelsanliter
Monday, Nov. 18th 4:00 - 5:30PM
The Materials Center began with the belief that children need and deserve opportunities to express their ideas. Objects sourced from the local community are ripe with possibility, compliment children's innate curiosity and their desire to explore. Join Wendy Gelsanliter, our Material Center's Educator, in this introductory workshop on ways to collect and introduce materials in the classroom. Through hands-on activities and visual examples of how children from city schools use materials, participants will walk away with both a practical know-how in starting materials collections in their own schools, and an understanding of why materials belong in early childhood contexts.
Crowd Notice / Release: Please be aware that by purchasing this a ticket to this event, you consent to your voice, name, and/or likeness being used, without compensation, in films, photography and tapes for use and publication in any and all media, whether now known or hereafter devised, for eternity, and you release Teaching Beyond the Square, its successors, assigns and licensees from any liability whatsoever of any nature. Do not purchase ticket if you do not wish to be subject to the foregoing.
Cancellation Policy: Please be aware that we will not be able to offer you a refund if you cancel within 48 hours of this event.